Events
March 13-15, 2015 (Mall Hours)

Annual Home Show
From: Fri, Mar 13 2015 - 10:00am to Sun, Mar 15 2015 - 6:00pm
The 20th Annual Eastern Panhandle Home Builders Association Home Show will be held on March 13-15 2014 at Martinsburg Mall in Martinsburg, WV. This exciting community event includes hundreds of exhibitors along with other complimentary things to see, learn and do. Don't miss it!
March 31, 2015 -April 5, 2015 Mall Hours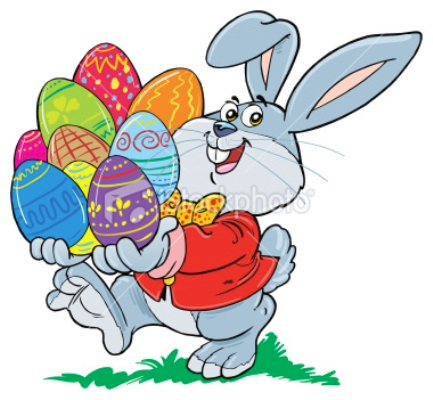 Come and get your little ones photo taken with Easter Bunny!
March 28, 2015 (10:00 am-3:00 pm)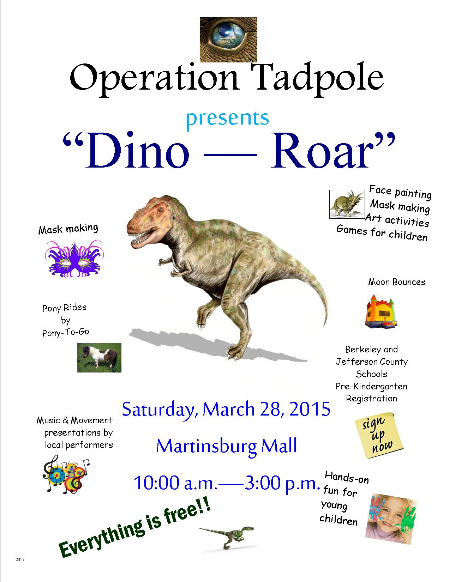 It's "Dino-Roar" at the Martinsburg Mall March 28, 2015 from 10:00 am-3:00 pm. Everything is FREE!!! Lots of fun for all ages! Face painting, Mask Making, Art Activities ,Games for Children! Moon Bounces, Pony Rides, Entertainment & So Much More!! Also Pre- Kindergarten Registration for Berkeley & Jefferson County Schools.